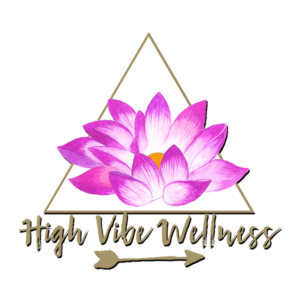 What is High Vibe Wellness?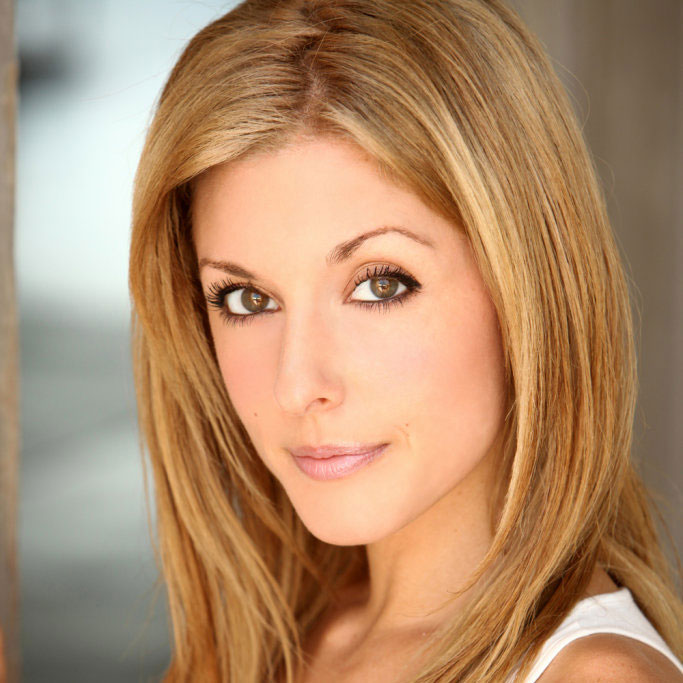 Hi, I'm Whitney Ayers, the creator of High Vibe Wellness. I'm a board certified health coach and celebrity nutritionist. I have been creating customized cleanses throughout LA for the past 7 years. I specialize in optimizing energy and performance on a daily basis. Working on the sets of popular TV shows such as Scandal, True Detective and Dexter. Always helping my clients to perform and look their best every single day.
Whitney's Blog
Find key information about solutions that work.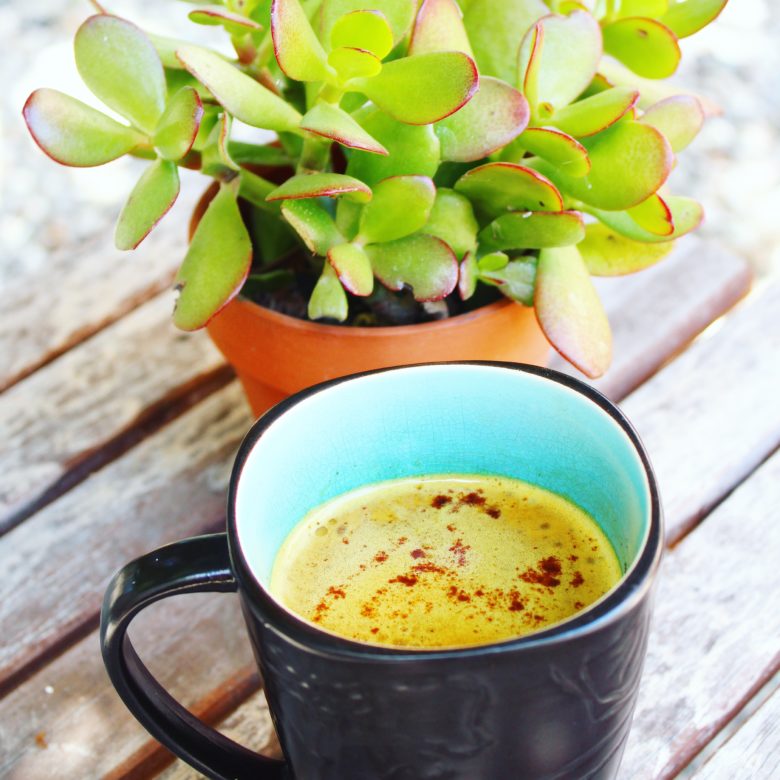 Chaga Maca Latte This energizing morning drink is the perfect way to add some extra healing properties to your morning brew. I went ahead and added chaga, cordyceps, Lion's Mane, maca, turmeric and MCT oil. It turned out delicious! So why add all of these crazy sounding things? Well here's some quick info on […]
Travel Guide
Learn the tricks to traveling around the world.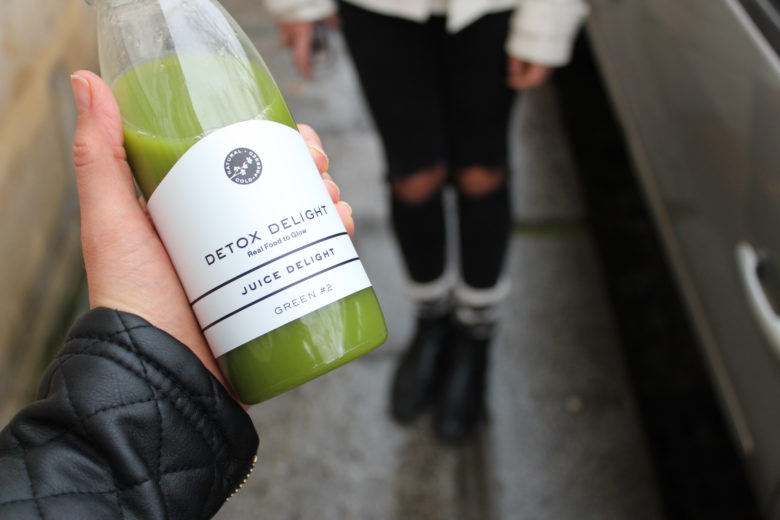 My main priority while traveling is to be fully energized and present. It's no fun spending the first few days in a jet lag fog or feeling under the weather do to travel sickness. I travel a lot back and forth from LA to New York and overseas about once a year. This means I […]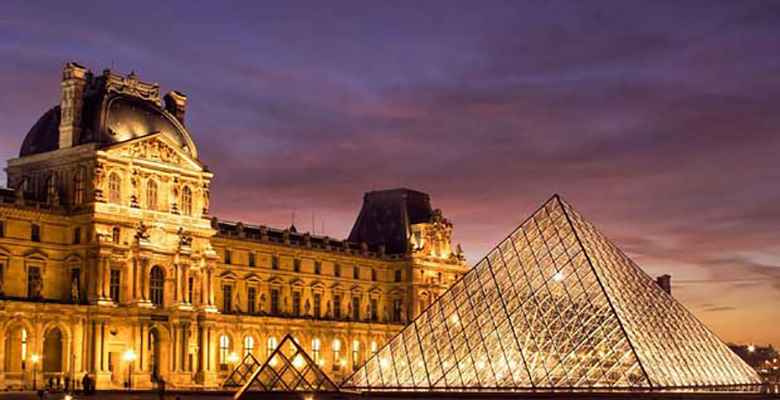 I find traveling around the world helps to inspire wellness in the mind and body. It's important to experience other cultures and languages. It's also amazing to witness other ways of living. Traveling can really help one to understand their own personal expectations and beliefs. Allowing you to break out of the norm for awhile and step […]
Cleanse
My signature Raw Food Reboot.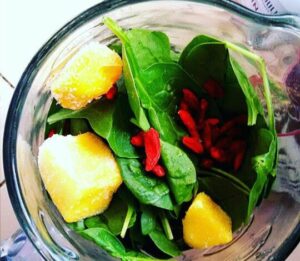 For the past 7 years I have been named one of LA's leading Cleanse Specialists. I take pride in providing exceptional Organic Raw Food & Juice Cleanses. Whether I'm working with an A-list actor, busy mom or young professional, I make sure my clients are fully supported. Throughout my program they lose weight, have sustained energy and are incredibly nourished. I am always pleased to see them shine with a radiance that can only come from within.
Recipes
Optimize energy and digestion with these easy recipes!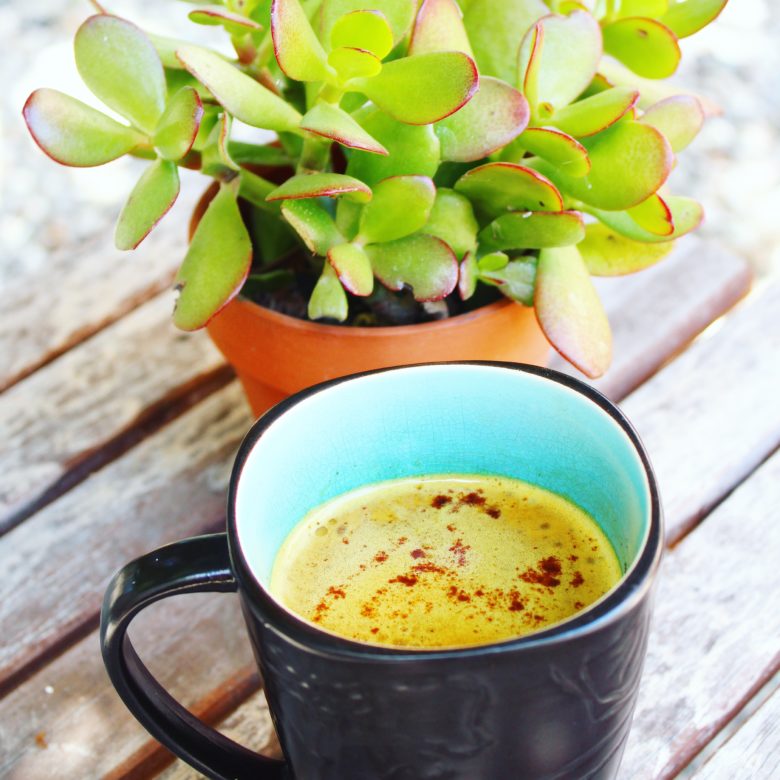 Chaga Maca Latte This energizing morning drink is the perfect way to add some extra healing properties to your morning brew. I went ahead and added chaga, cordyceps, Lion's Mane, maca, turmeric and MCT oil. It turned out delicious! So why add all of these crazy sounding things? Well here's some quick info on […]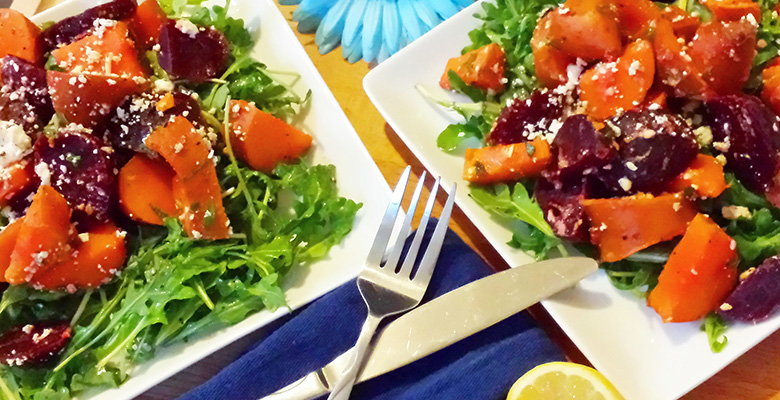 Grounding Beet and Sweet Potato Salad  This is an awesome salad that can be served up right away, or it can marinate longer and be enjoyed as a nourishing and energizing Fall Salad. The ingredients in this dish are incredibly healing and provide a rainbow of nutrients in every bite. I call it a 'Grounding' Salad because […]